(11-21-2017, 08:26 PM)

Spino3 Wrote: Hi guys, my team and I are building a new JP video game, if you are interested in the project you can follow it on our facebook page.
Thanks
https://www.facebook.com/Jurassic-Breako...683782276/
It actually came out 8 days ago and is a free 1st person demo of the famous main road attack scene from the original movie, recreated with unity engine:
Its available for download here:
https://unity5games.itch.io/t-rex-breako...osaur-game
Here are some screenshots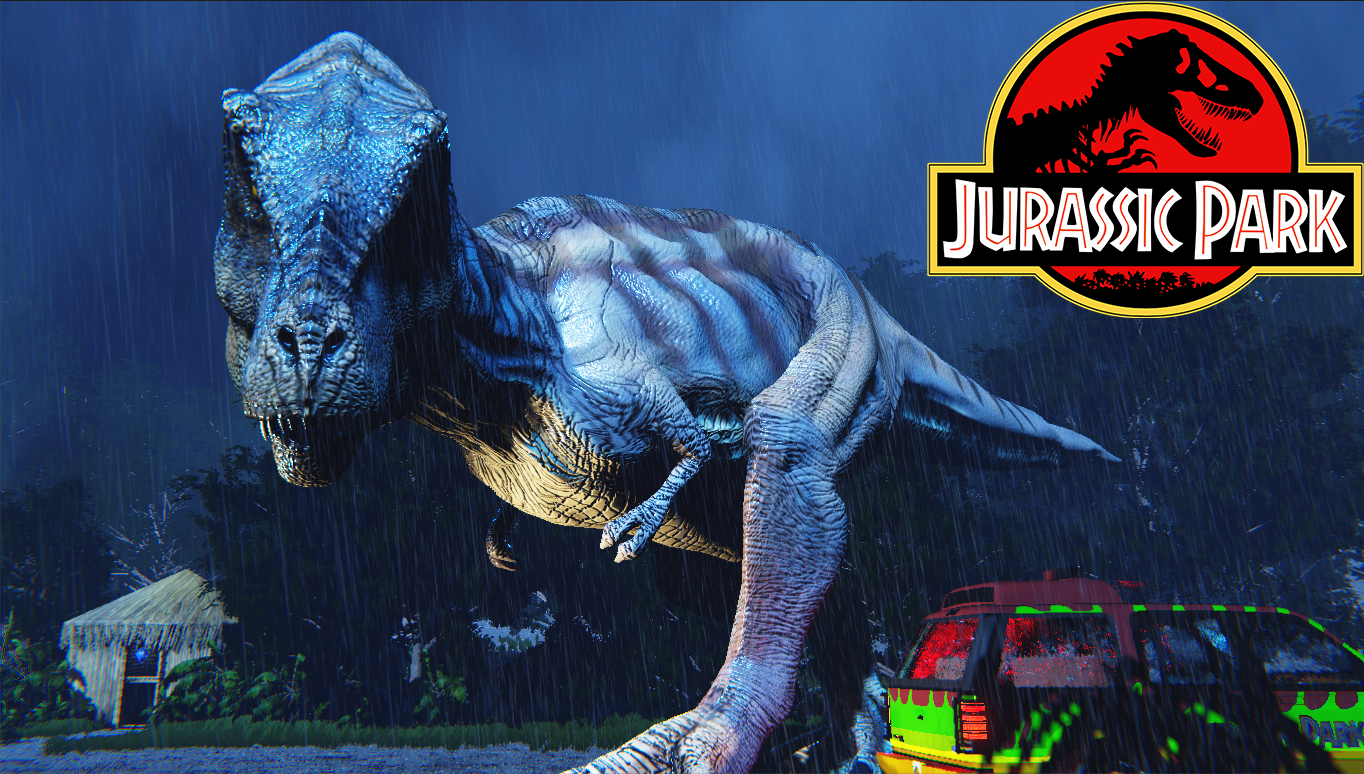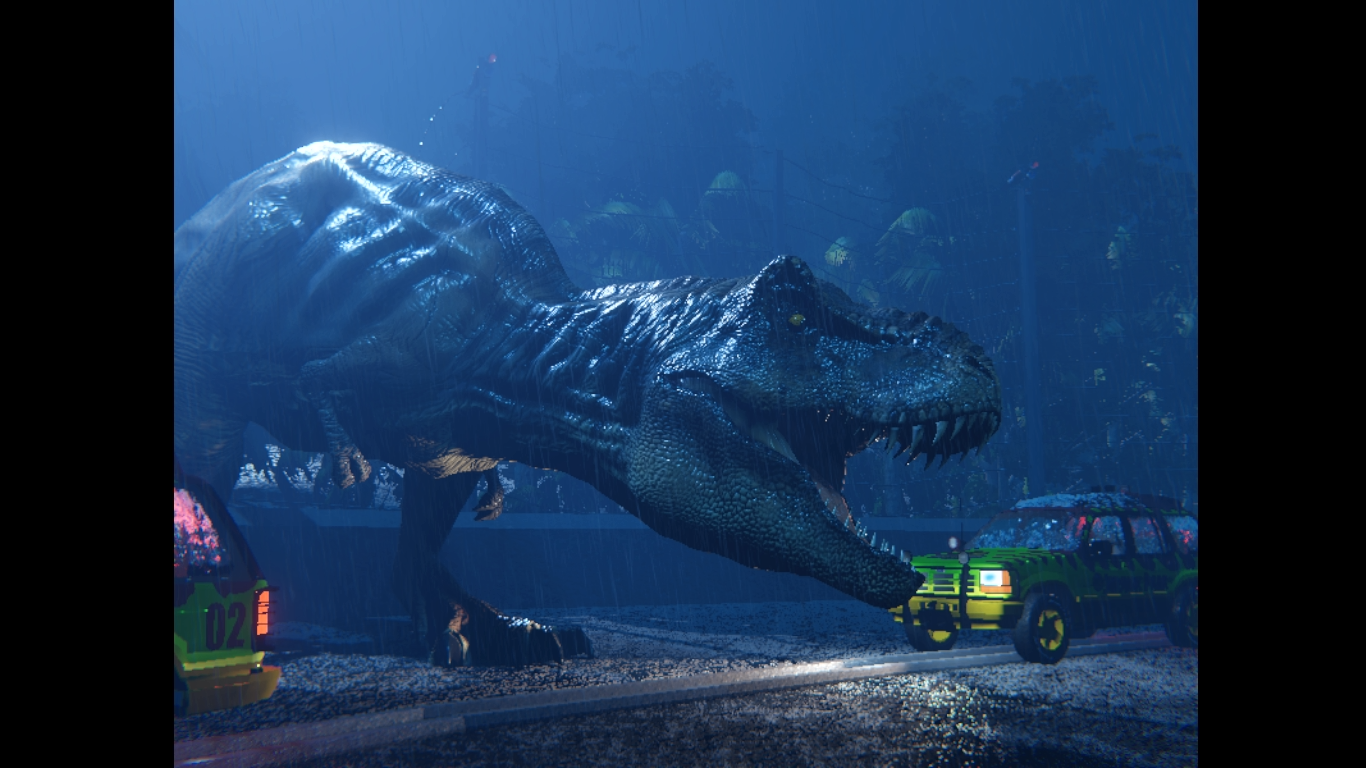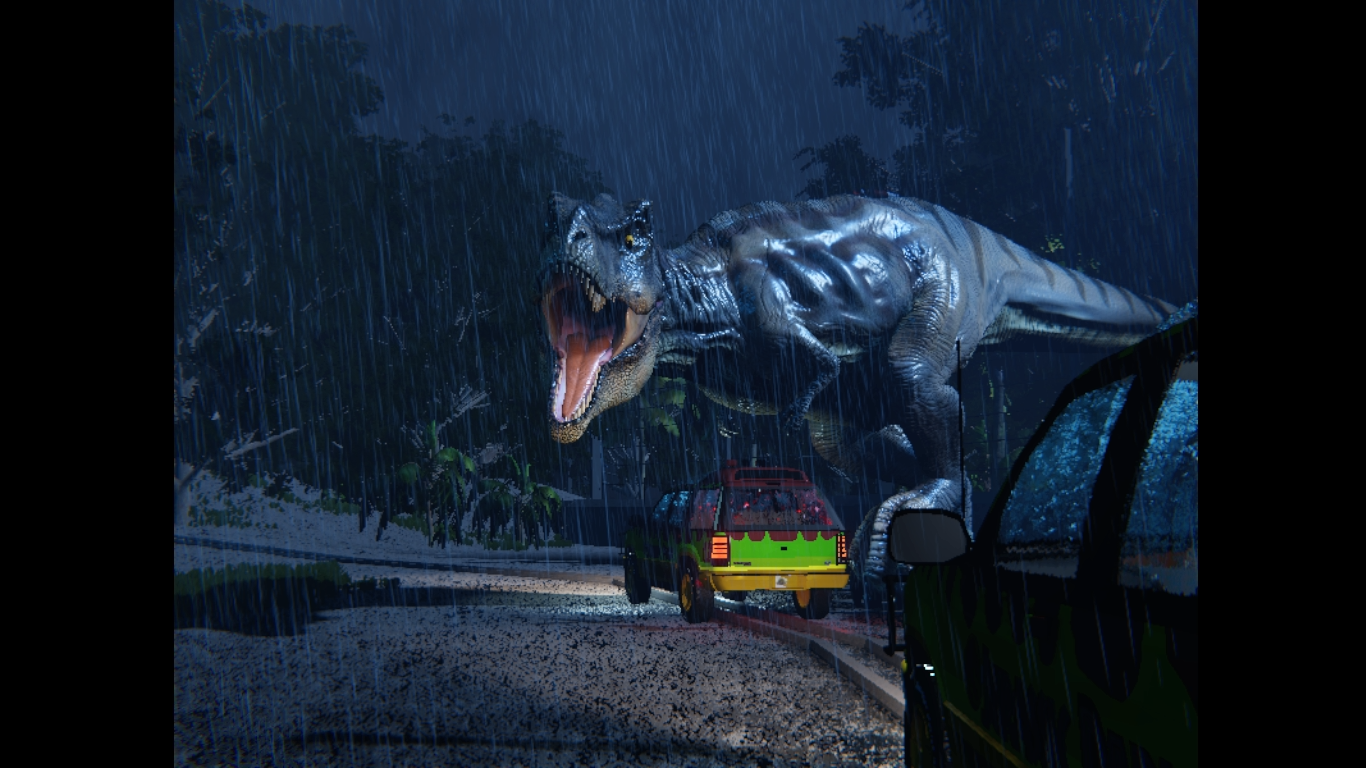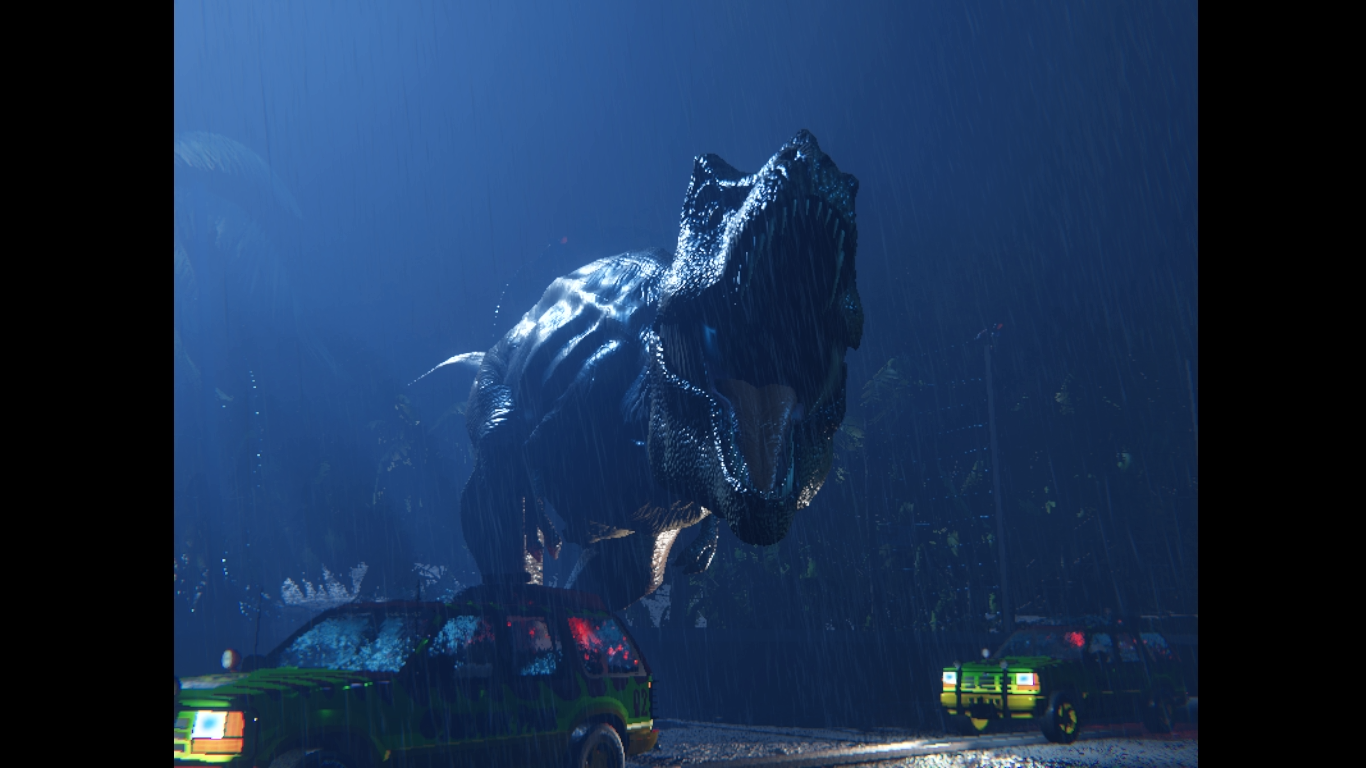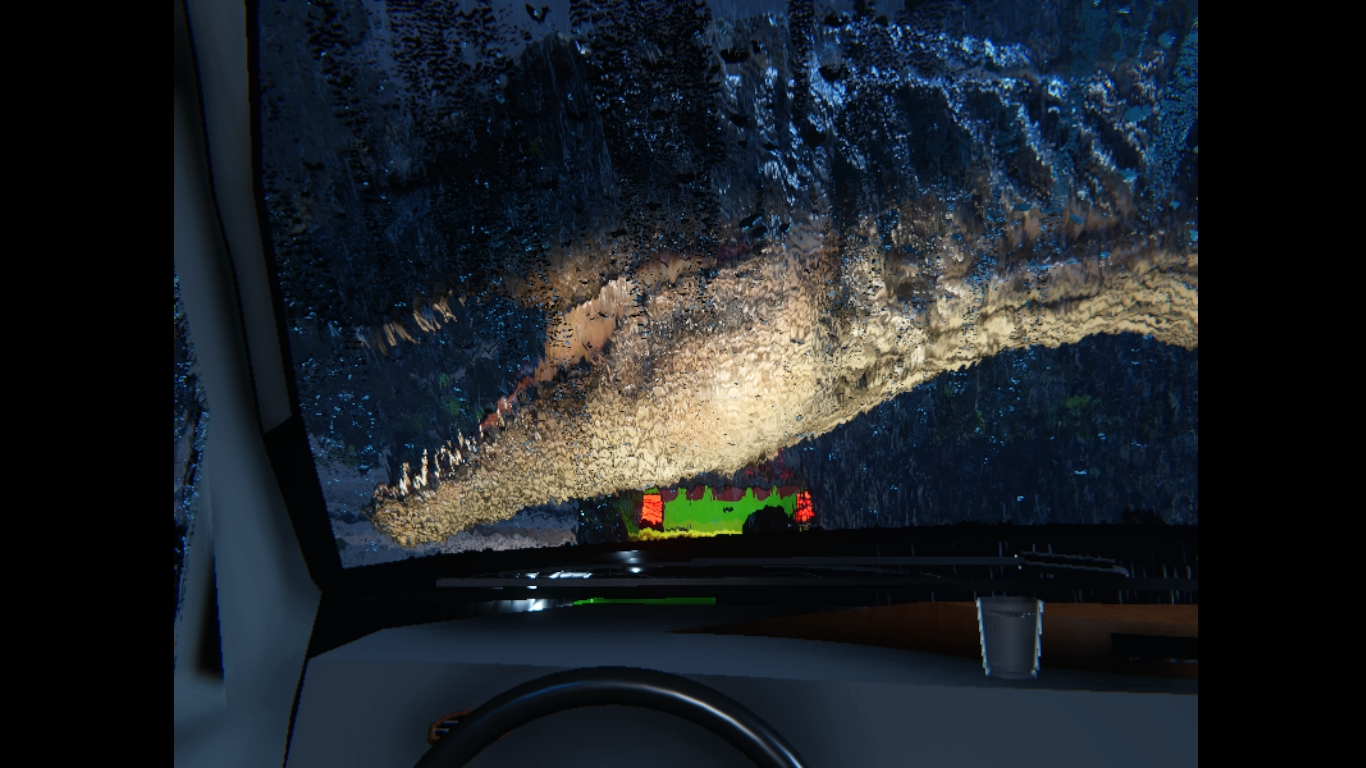 IMO this kicks ass and is looking incredibly awesome especially for a fan project.
Thus it shows the enormous potential of a first person adventure game in the JP-universe.